MUSIC DAYS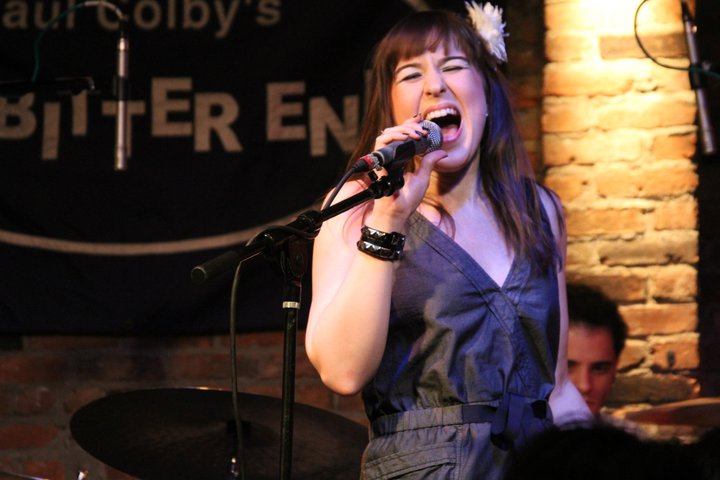 From Philly to NYC…
My creative journey began as a singer/songwriter. I started singing as a kid and by the time I got to high school, was so obsessed with music and songwriting that I added guitar and piano to my toolbox. At 18, I moved to New York  to attend Fordham University while pursuing a life in music at night. 
Over the course of more than a decade, I had my music featured on ABC and MTV, was recognized by both ASCAP and the John Lennon Songwriting Competition for my songwriting, and released two EPs (The Pretty EP and The Split Sessions). 
I also got to collaborate with Grammy winners and had the honor of being on the same lineup as The Black Keys and opening for Jon Herington of Steely Dan. I've performed my music all over the world, both at my own shows and as part of festivals like CMJ, Sundance, SXSW and the Madeira Film Festival.
Music Selections
From "The Pretty EP"
From "The Split Sessions"