ABOUT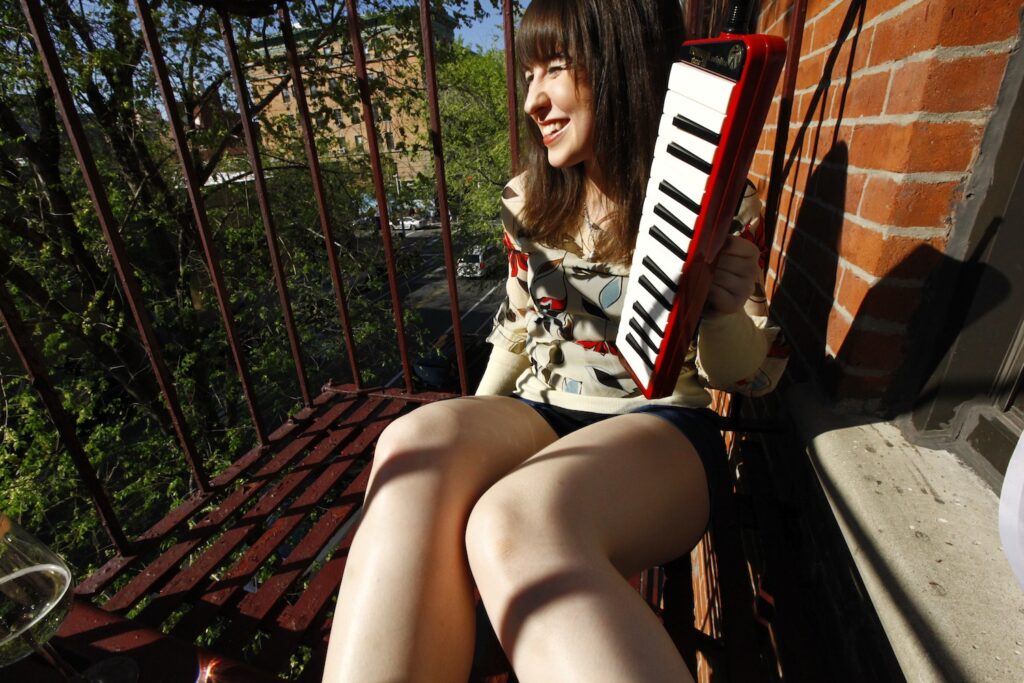 My creative journey so far…
From living the singer/songwriter life in New York City to covering arts & culture in Philly as a newspaper editor and journalist, if there's been one constant in my life—it's creativity.
I've performed onstage at the big festival, but also spent years in the photo pit. I've worked behind the scenes on TV shows as well as hosted them. I founded and ran a popular music publication, interviewed my heroes, forged partnerships across industries, and even helped inspire a few creatives in their own journeys.  
I can't imagine what my life would be like without creativity. It's been the foundation of my well-being, a shelter from the storm, a source of hope and empowerment, and a bridge connecting me in a meaningful way to the rest of the world. 
And now, I'm on a mission to make creativity accessible to all. I believe creativity is a superpower that every single one of us possesses and is an essential ingredient to fulfillment and happiness. 
Through my writings and podcast, I hope we can explore, learn, and grow in creativity together. 
Creativity can save the world and it begins with you.