ROCK ON PHILLY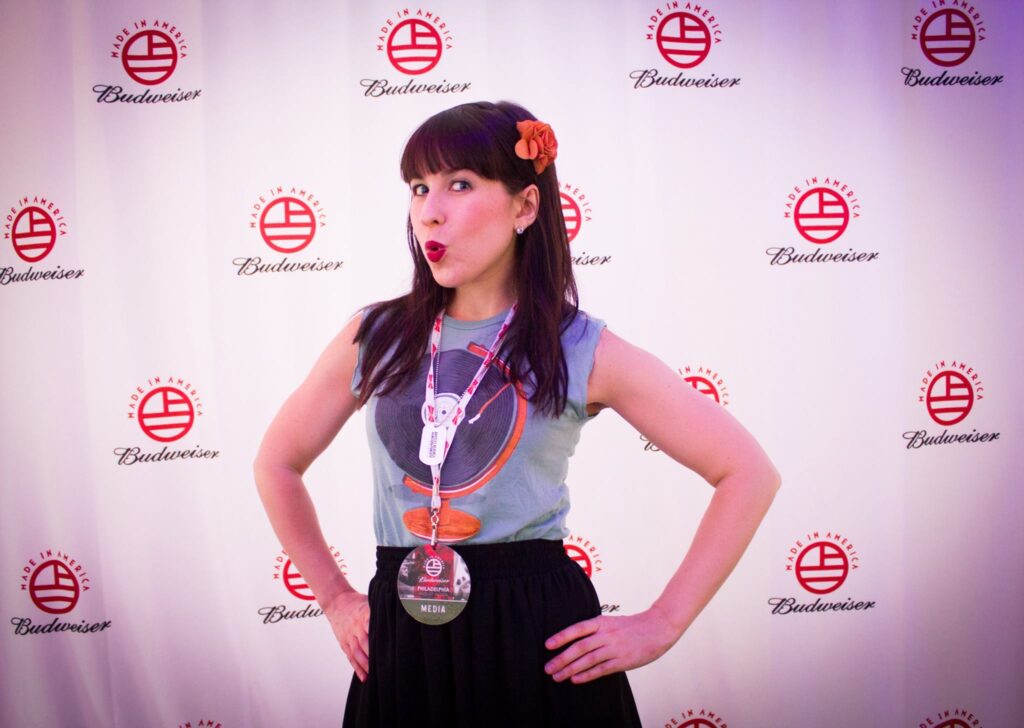 Launching a music publication…
After a decade in New York, I felt a pull to move back to Philadelphia and couldn't figure out why—but just went with it.
Towards the end of my chapter there, I was dividing my time between music and journalism, and since I didn't have an outlet to write for, being the new girl in town, I decided to start my own blog, Rock On Philly.
It soon grew to be a full-fledged music publication, with a community of passionate writers and photographers reporting on every square inch of Philly's music scene. 
We covered every festival you could think of—in Philly and beyond, from Made in America to Firefly to Coachella. We partnered with companies like LiveNation, AEG, and Skype for social media campaigns and events. I personally got to interview artists like David Grey, the Goo Goo Dolls, and even legendary filmmaker John Waters. Long story short: we did a lot and had a ton of fun in the process. Looking back, the best part was being a mentor to young creatives and it makes me smile every time I see how they're forging their own paths in the community and in their careers.
A few highlights…